Tax Appeal Workshop Recap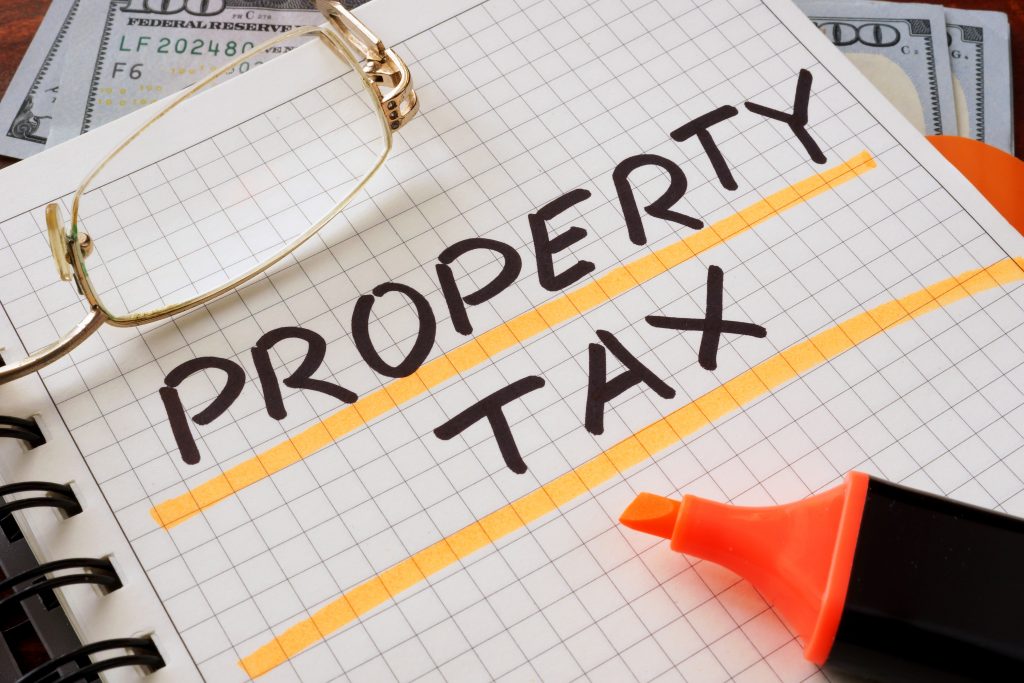 RAMP held a Allegheny County Property Tax Appeal Workshop on Sunday, March 12th at the Rivers Casino. The workshop was open to REALTORS®, as well as, the public. Our featured speakers, Barbara Stern, Attorney John Silvestri and appraiser Alison Smeltzer, discussed the process of applying to appeal the Allegheny County property tax assessment for 2022 and 2023. The deadline for applying for the appeal is March 31st.
You may view a recording of the workshop on YouTube and download the presenters slides (.pdf).
Appeal forms may be found online at the following link:
www.alleghenycounty.us/real-estate/forms.aspx
They may be returned via email to annualappeals@alleghenycounty.us, delivered in-person to 334 County Office Building (542 Forbes Avenue in downtown Pittsburgh) by 4:30 PM on March 31, 2023, or mailed (must be postmarked by March 31, 2023) to: OPA Appeals, 334 County Office Building, 542 Forbes Avenue, Pittsburgh PA 15219)