Victory for Allegheny County Homebuyers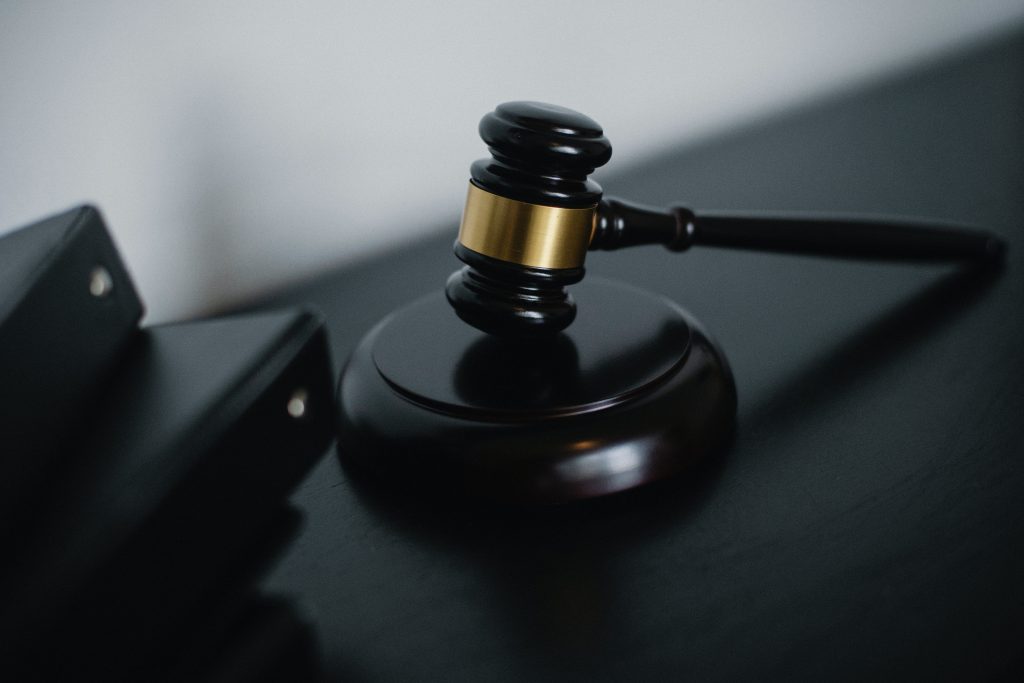 As you may be aware by recent news reports, consumers that had recently purchased homes filed suit against Allegheny County relative to real estate tax assessment appeals. The consumer plaintiffs, with support from RAMP, were successful in entering into a consent order with the County, which will benefit a substantial number of our buyer clients.
RAMP has long advocated for improvements to this system via our "newcomer's tax" campaign. In November of 2021, we joined the consumers by filing an amicus brief (friend of the court) supporting their lawsuit.
This is a tremendous victory for all REALTOR® members and their buyer clients that purchase homes in Allegheny County.
Many thanks and congratulations to the plaintiffs, their counsel, and RAMP's advocacy team and leadership. The strength of your Association helped to bring this win that will benefit our members and the real estate consumer.