Unemployment Compensation as an Independent Contractor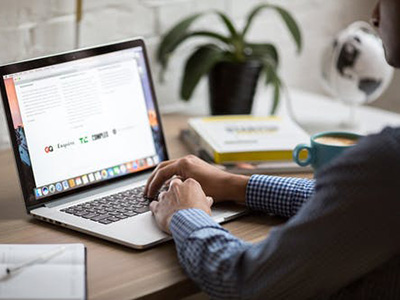 The National Association of REALTORS worked with legislators the last couple of weeks to make sure independent contractors would be included in the economic stimulus package crafted in response to the Covid-19 pandemic. As a result, REALTORS will be eligible to apply for unemployment compensation through the state of Pennsylvania website.
Currently, details are being worked out with the state for them to accept applications. Please be patient while they make adjustments to the application. Click here to find out more information. As we learn more, we will be sure to share it with you.