TV show looking for home buyers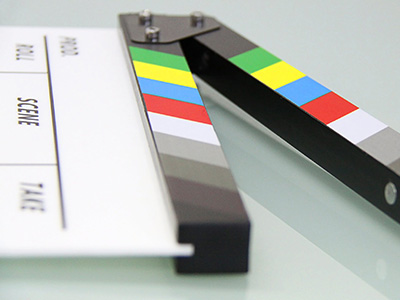 A production company has reached out to us about a new show that will tell the stories of homebuyers as they make their first journey into home ownership with their Realtor.
They are looking for Realtors, and their clients, from in and around Pittsburgh for an upcoming episode. It could be a good opportunity for exposure in addition to being a fun experience. And they also offer an honorarium to those who participate.
Production is specifically looking for Realtors who have clients that meet the following criteria:
• The clients should be 35 years old or older
• They ideally have their first home in escrow, or purchased their first home up to one year ago
• Prior to purchasing their home, the clients lived with others (such as siblings or parents) for a long time
Anyone who wants to participate can reach out to Associate Producer Jon Sufrin at 647-686-0515..