Small Business Administration Assistance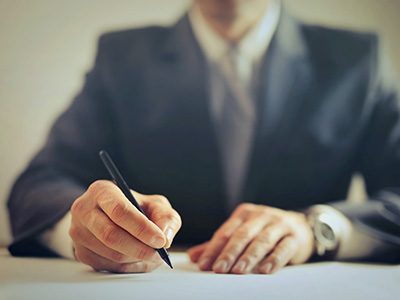 Thank you to Affiliate Member, Jim Martin of SRT Solutions, LLC (Loan Broker NMLS ID 145336) for compiling the information below.
---
The following is to update you on the U.S. Small Business Administration's (SBA) current effort to provide assistance to small businesses so that you can better respond …
Some states have already or will be declaring a disaster for their entire states to the SBA. I understand that a number of requests are currently being reviewed by the SBA's Office of Disaster Assistance and when approved, a declaration will be issued by SBA Administrator Carranza. Some say approval within the next 24-48 hours. Once the declaration is issued, small businesses will be able to go to https://sba.gov/disaster to apply for an Economic Injury Disaster Loan (EIDL). These loans are for small businesses and private non-profits negatively impacted by the coronavirus and can be up to $2 million.
Download the following information:
•          Updated Handout about the EIDL program.
•          A quick three-step overview of the SBA Disaster Loan Process
For additional information concerning SBA's disaster funding, please visit https://www.sba.gov/funding-programs/disaster-assistance