RPAC? What does it do for me?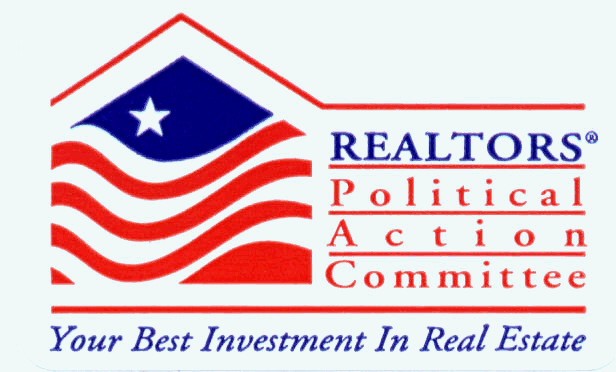 We are frequently asked why we request that our members contribute to RPAC, the REALTORS® Political Action Committee. We often hear, "what does it do for me?" RPAC supports candidates that support real estate, (we don't care if they're R's or D's), and funds advocacy efforts that are real estate related. So, the short answer is if you are in the real estate business, to invest in RPAC, is to invest in yourself.
Let's be a bit more specific though!
Were you able to receive unemployment benefits during the shutdown? The only time that independent contractors qualified. Thank RPAC and your Association!
Did you qualify for PPP or ERTA loans due to the pandemic? Thank RPAC and your Association!
Your status as an independent contractor is only available to you due to the efforts of RPAC and your Association!
Flood Insurance through the National Flood Insurance Program. Available to your clients due to your Association's advocacy efforts! Pennsylvania ranks fifth or 6th annually in flood insurance claims.
The defeat of the city of Pittsburgh's Renter's tax was courtesy of your Association's advocacy efforts.
Pa. Act 133, which restricted the ability of local municipal inspectors to delay real estate closings. Thank RPAC and your local Association!
Have you noticed that you don't pay sales tax on every commission dollar as
proposed a few years ago? Thank RPAC and your Association!
We are presently supporting a legal action to make real estate tax appeals by municipalities and school districts more consumer friendly!
And proposing legislative action to protect consumers from predatory wholesalers.
I could go on, but I think that I've made my point. Investing in RPAC, which every
real estate professional should do, is an investment in your business.
Let's make a habit of helping ourselves!
---
"If real estate is your profession, politics is your business."
— Richard Stampahar
Past President of the REALTORS® Association of Metropolitan Pittsburgh
Past President of the Pennsylvania Association of REALTORS®