REALTORS Night at PNC Park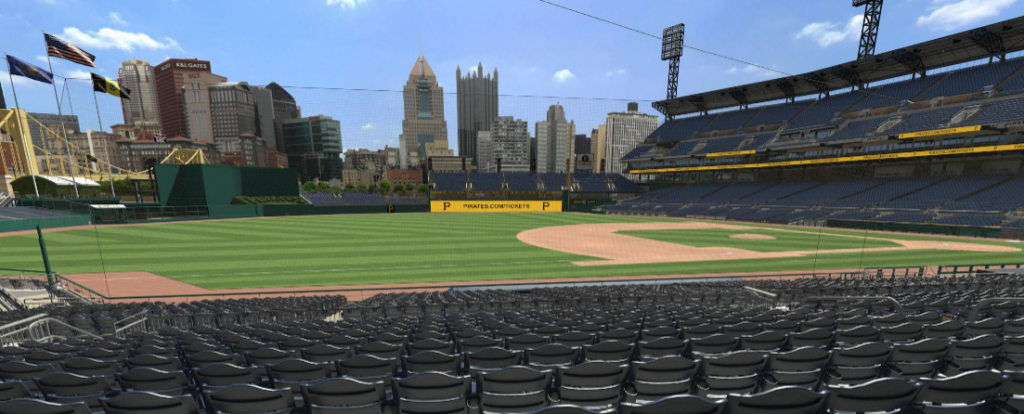 Our Annual Pirates Game and Tailgate Party is scheduled for Friday, June 17, 2022. Game time is 7:05 pm. Prior to the game (5 to 7 pm), join us for the FREE tailgate party presented by our Affiliate Committee. Location of the tailgate party will be announced later.
Each ticket sold will include a $5 donation to the RAMP Foundation. Also, your ticket will include a $10 loaded value that may be used on concessions and merchandise in PNC Park.