REALTOR® Web Sites and Accessibility Under the ADA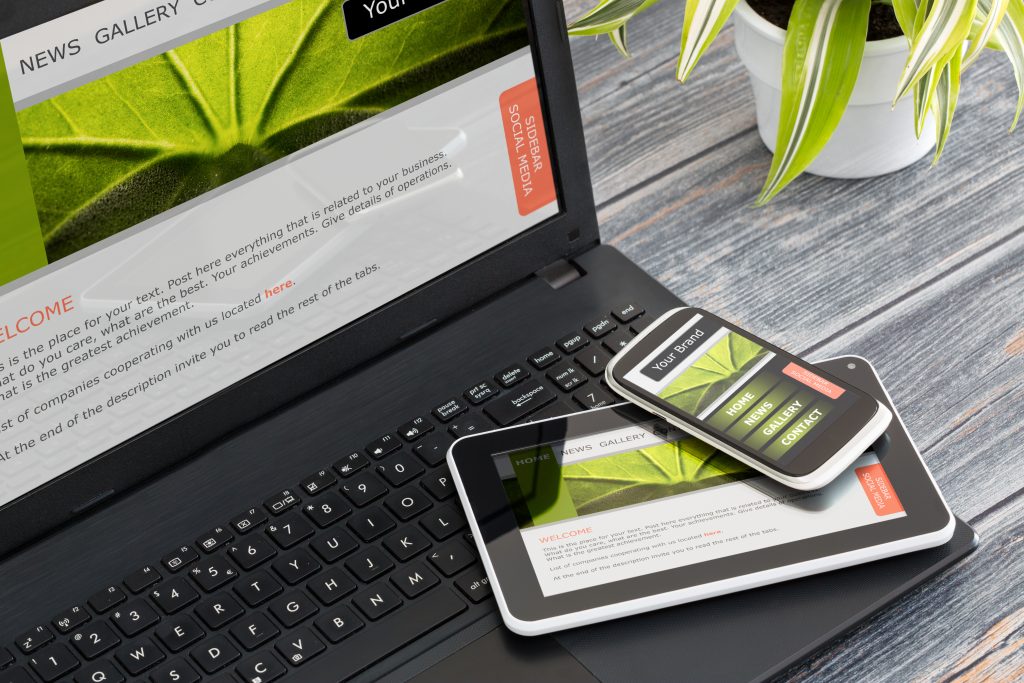 By Brett M. Woodburn, Esquire, RAMP Legal Counsel
In recent years, Realtors® have been receiving threatening letters from attorneys who indicate that they represent individuals who have been harmed because the broker's web site or the agent's web site is not accessible to consumers with disabilities. If you receive one of these letters, you should notify your broker immediately, contact your attorney, and/or notify your insurance carrier of a potential claim to determine whether or not you have coverage. Beyond that tidbit of sage advice, is there any kernel of truth in these letters such that Associations, brokers and agents should take note and be aware of accessibility concerns through web sites? Yes.
Under the Pennsylvania Human Relations Act, individuals have the right to enjoy all of the "accommodations, advantages, facilities and privileges of any public accommodation and of any housing accommodation and commercial property without discrimination because of … handicap or disability." To be "accessible" means to comply with the Fair Housing Act and the Americans with Disabilities Act, as well as some other requirements. The United States Department of Justice has consistently taken the position that the accessibility requirements in the Americans with Disabilities Act ("ADA") apply to all goods, services, privileges and activities offered by businesses through web sites. One of the biggest challenges brokers and their licensees have faced with developing accessible web sites is the lack of guidance or regulations from the Federal government establishing minimum requirements. The Department of Justice still has not adopted any regulations establishing standards for web site compliance.
On March 18, 2022, however, the Department of Justice published "Guidance on Web Accessibility and the ADA." The guidance is intended to inform business owners how to make web sites compliant with the ADA. The Department of Justice identifies the Web Content Accessibility Guidelines (WCAG), the 18F Accessibility Guide, Section 508 Information and Communication Technology Accessibility Standards, digital.gov, and section508.gov as viable resources to consult to ensure the business web site is accessible. The Guidance also provides several links to recent agreements that the Department reached with private businesses, and all of the referenced agreements settled on using the then-most current version of the WCAG. The full guidance can be found at https://www.justice.gov/opa/pr/justice-department-issues-web-accessibility-guidance-under-americans-disabilities-act.
If you receive threatening correspondence from a consumer or a law firm indicating it represents one or more consumers, notify your broker and counsel, as well as your insurance carrier. In the meantime, prudence suggests that you talk with the company or person providing your web site services and have a conversation about ensuring that your site is accessible.
---
ADDITIONAL INFORMATION
Web Content Accessibility Guidelines (WCAG)