Reactivation Process for Licensees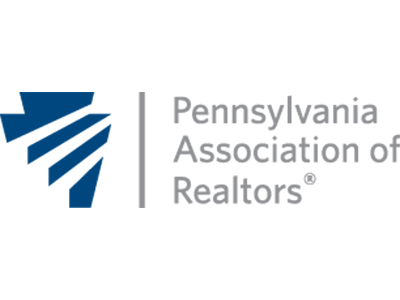 An Update from the Pennsylvania Association of REALTORS
---
PAR has received numerous questions about the reactivation process for licensees who did not renew by Aug. 29.
A few updates, based on questions PAR has received:
•
Licensees with expired licenses can not continue to practice after submitting the reactivation application. We have confirmed with commission counsel that the $5 per month late fee is merely an administrative fee and does not authorize continued practice or protect those expired licensees from future prosecution. In fact, the reactivation form includes a statement (in bold type, all capital letters) that says "
YOU MAY NOT PRACTICE UNTIL THE COMMISSION REACTIVATES YOUR LICENSE
."
• Brokers who did not renew their brokerage license, or who have individual salespersons who did not renew, should consult with brokerage counsel on how to handle existing client contracts. The PAR Legal Hotline can explain various options (releasing clients, reassigning to other agents, referring to different brokerages), but cannot advise individual brokers on their best course of action based on their specific circumstances.
• If a licensee submitted a regular renewal application before the deadline and paid that renewal fee online, they should contact the commission directly for an application that credits the payment against their reactivation fee. If the licensee already paid the full reactivation fee as well, they should contact the commission about a rebate for the double payment.
• As of our last contact with commission staff, processing time for reactivation applications had gone up to three to four weeks after system entry, which could be four to six weeks overall. This is highly flexible and will depend on current application volume.
• Encourage agents who have submitted reactivation forms to check both their PALS account (logged in) and the public-facing portal on a regular basis. Reactivation will show in PALS well before a printed license is mailed, and it may come through at different times in the two portal views.