RAMP Directors Formalize Diversity Policy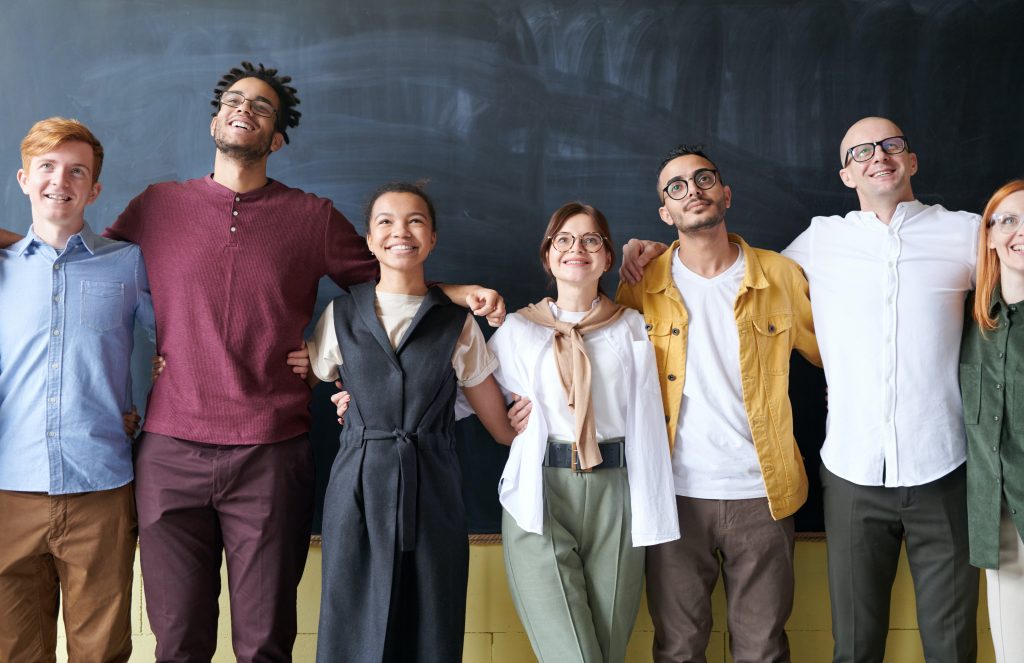 The officers of the REALTORS® Association of Metropolitan Pittsburgh for many years have advanced minority participation in both it's director candidates slate, as well as, appointments to our Professional Standards Committee. At their May Board meeting, the Board of Directors formalized policies requiring this practice.
Going forward, it will be Association policy that a minority representative be appointed annually to our professional standards panel and that the annual slate of director candidates also include a representative of a minority community.
We applaud our Directors for their foresight and actions to enhance diversity and inclusion within our Association.