R-DAY 2020 – Virtual Pursuit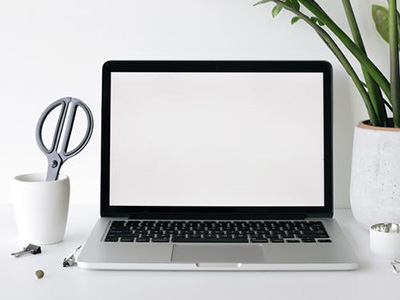 December 2nd via Zoom
R-DAY 2020: Virtual Pursuit will be held online on Wednesday, December 2nd. (9:30 am to Noon))

Purchase your $20 access ticket today!
TRIVIA CONTEST:
All participants will be eligible to win prizes in our trivia contest held throughout the morning. Our questions will be administered by a professional trivia contest company.
EDUCATION:
Best of the PAR Legal Hotline presented by Hank Lerner, Esquire
"Everything You THOUGHT You Knew about Social Media" presented by Vinny Sullivano
PRIZES:
Random drawings will be held to determine cash prizes winners throughout the morning.
And purchase tickets to win one of our fantastic baskets.
ASSOCIATION:

Brief presentations by Bob Moncavage, RAMP President and Bill Festa, PAR President
AEF Top Awardees will be recognized (based on 2019 production)
Purchase your access ticket today!
R-DAY is sponsored in part by VICTORIAN FINANCE, LLC