Pittsburgh Housing Conference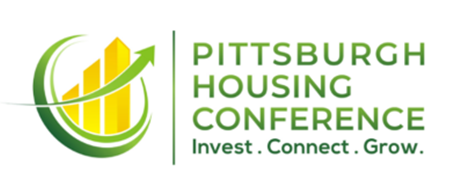 The Pittsburgh Housing Conference is a two day conference, held on March 9 & 10, 2022, filled with education and networking to further the growth of the housing industry in Pittsburgh and Western PA.
There will be multiple education tracks where attendees can pick which speakers and information would best assist them in their part of the industry, as well as Keynote speakers who will both motivate and inform!
PHC is co-hosted by the Builders Association of Metropolitan Pittsburgh and the Apartment Association of Metropolitan Pittsburgh.
This annual conference is for builders, real estate developers, real estate investors, property management professionals, real estate agents, remodelers, contractors, designers, architects and other real estate vendors and suppliers.