NEXTransit Public Meetings Set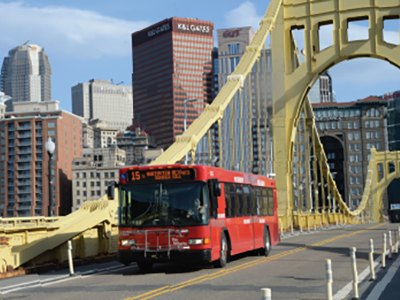 Over the summer, the NEXTransit Team asked stakeholders, riders, and the public "Where do you want to go?" Through a variety of outreach methods (virtual public meetings, website engagement, pop up events, and a public survey), they interacted with more than 3,500 people. They have taken that input and compared the identified transit gaps with market demand and transit data to identify "how they can get you there" using preliminary transit connections that are needed between neighborhoods, major job centers and communities.
But before they move forward with planning, they need your help.
Read the NEXTransit newsletter for November.