NARs REALTORS Relief Fund Helps in Time of Need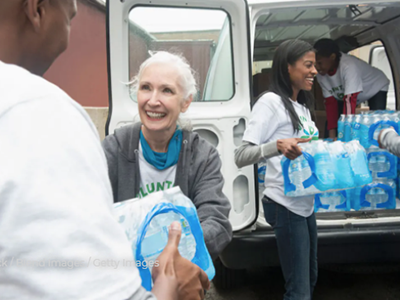 As Middle Tennessee recovers from the devastating tornado damage, we encourage you to consider donating to NAR's REALTORS® Relief Foundation (RRF). The RRF distributes 100% of all funds collected to disaster relief causes on an "as-needed" basis.
The tornado damage in the Nashville area. Photo courtesy of  Tennessee Association of REALTORS

If you would like to contribute to the REALTORS Relief Fund, you may access the information here.