Mortgage Bankers and Realtors Team Up to Provide Industry Updates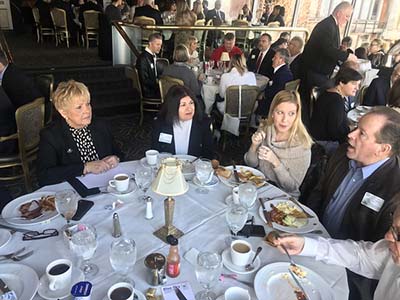 We were honored to co-host a breakfast meeting with the Mortgage Bankers Association of Southwestern Pennsylvania (MBA) at the Lemont Restaurant on Mt Washington.
The morning featured presentations by two industry leaders. Barbara Kohl, Chief Operating Officer of West Penn Multi-List discussed statistics, forms, and upcoming listing policy changes. Also, we heard from Robert Owen, SRA of Owen Appraisal Service and the 2020 President of the Pittsburgh Metropolitan Chapter of the Appraisal Institute.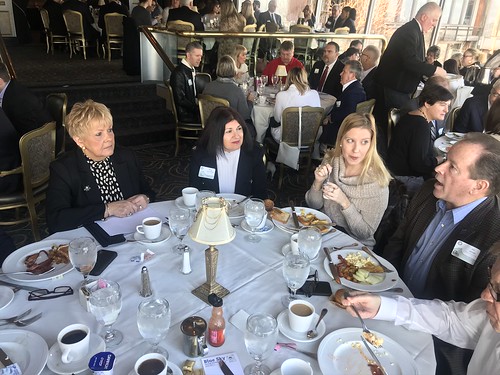 A special thank you to the co-sponsors of the event: Blue Sky Closing Services, Holland Mortgage Advisors, Veterans Express Total Services and Central Van Lines and Storage.