License Renewal Extended to August 29th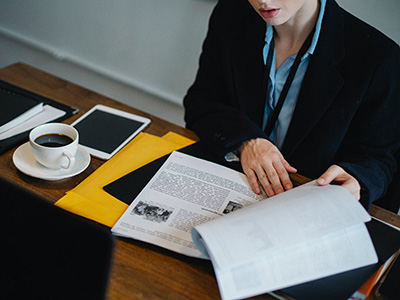 The Pennsylvania Department of State announced today that real estate licensees in Pennsylvania will have a little extra time to renew their license. The deadline for renewal is being extended from May 31, 2020 to August 29, 2020. The Covid-19 pandemic has created disruptions in all facets of life and the state government agreed it would be in everyone's best interest to provide extra time to get things done properly.
The PALS system will open today, March 27th, to allow for renewals to be completed now. You are encouraged to start the renewal process as soon as possible to allow time for processing. Keep in mind the State Real Estate Commission employees are working from home during the pandemic. This may cause greater delays that normal.
If you are still in need of continuing education hours, the REALTORS Educational Institute will be offering live, in-classroom classes once the pandemic shutdown is lifted in the near future. In the meantime, we have plenty of online opportunities for your continuing education needs.