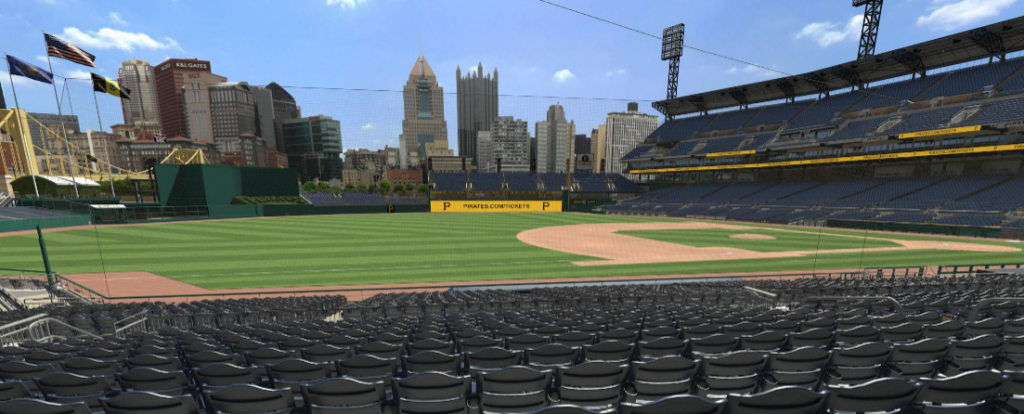 The Pirates and the Cubs will be playing on Tuesday, June 20th and we want you to be there!
Purchase your tickets today for $42 each. Our seats are in Section 125, a phenomenal view of the action!
Each ticket includes
$10 Loaded Value that may be used at any concession or souvenir stand
a $5 donation to the RAMP Foundation
a reserved seat in Section 125 (tickets must be purchased by May 19th to guarantee seating in this section.)
an invitation to a FREE tailgate party presented by your Affiliate Partners.
Complete the following form to order your tickets online:
THANK YOU TO ALL WHO PURCHASED TICKETS. TICKETS ARE NO LONGER AVAILABLE FOR SALE.