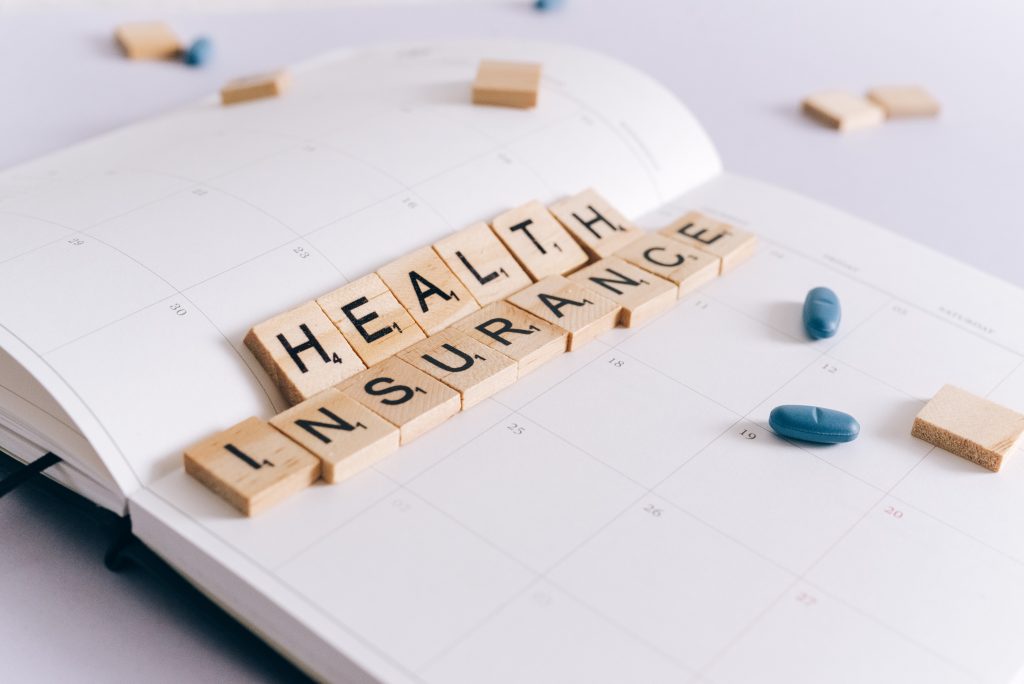 Pennsylvania Realtors® may qualify for potential cost savings on their health insurance coverage due to recent federal changes.
The Pennsylvania Association of Realtors® has partnered with My Benefit Advisor program to help you determine if you and your family qualify for these savings and potentially save on your health insurance costs. The deadline to apply for 2021 coverage or possible reduced rates is Aug. 15, 2021.
The American Rescue Plan, enacted earlier this year, includes enhanced federal funding through tax credits to help individuals and families get lower cost health care coverage through the marketplace. Even if you did not qualify previously, you may now be eligible for these savings, which could significantly lower the cost of your monthly insurance premiums.
If you have health insurance or have used Pennie, Pennsylvania's insurance marketplace, you may have a potential cost-saving opportunity. You can contact PAR's recommended insurance broker to learn more:
Broker: My Benefit Advisor (MBA)
Phone: 610-684-6930