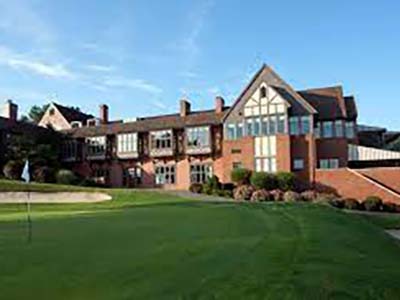 The REALTORS Association of Metropolitan Pittsburgh Foundation is holding the 5th Annual Fashion for a Cause to benefit the Emmaus Community of Pittsburgh.
Realtor Blue will be the focus color with 49 other shades!!! Help us cross over to the $50,000 in giving to Emmaus Community of Pittsburgh, which provides housing and care for adults with intellectual disabilities! Based on the 2017 Paris "Fifty Shades of Blue" we will be featuring all styles, and colors of blue!
A hearty thank you to our sponsors:
Victorian Finance, LLC & West Penn Multi-List
Enjoy a buffet dinner, entertainment (mini tarot card readings, photo booth, dj, etc.) and fashion show! Participate in our silent auction and visit the vendor displays.
Featuring designs and pop-up boutiques by:
• Snowwater Boutique
• Vintage Valet
• House of Couture
Find St. Clair Country Club on Googlemaps.