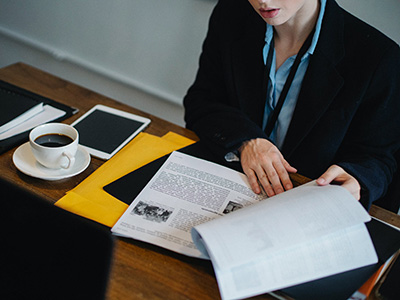 Hopefully, you are aware that our Code of Ethics includes two articles that are extremely relevant to social media.
One of the articles is Article 12, with respect to Advertising.
The second article is one that we have seen being violated more frequently; Article 15.
If you disparage or insult a competitor, or his or her business practices, anywhere, including social platforms, you may be in violation of Article 15.
A breach of the Code can carry fines, costs, mandatory class work and more.
Our Code of Ethics is designed to promote professionalism and position us ahead of non-REALTOR practitioners and we, as members, are obliged to respect and honor our Code.