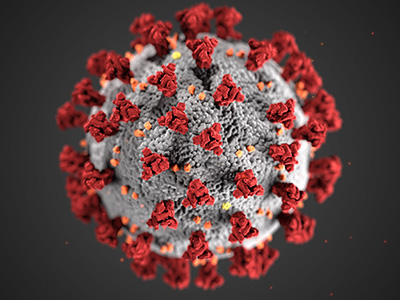 First and foremost, I hope that this finds you well. We have been trying to keep all of you, our members, as updated as possible regarding Covid-19 and the real estate industry. To follow are a few bullet points for you.
The Department of the Treasury has released SBA 7(a) Paycheck Protection Program loan applications, Applications will open April 3rd and April 10th.
It may take a few more days yet for the Pennsylvania Department of Unemployment Compensation in coordination with the federal government to open up applications for 1099 recipients.
A tremendous amount of information is available to you at NAR.REALTOR.
Federal CISA guidelines have deemed limited real estate services as essential. This, however, does not override Pennsylvania's state orders. PAR has filed another waiver request with Pennsylvania. This leads me to our last point.
We've heard of many instances of real estate practitioners disobeying the Governor's order. Please be aware that 1, this may lead to a visit from the PA state police, and 2, could result in violations of the Realtors® Code of Ethics.
Finally, here is an article that may be helpful to you on a personal level. Thanks to RAMP Legal Counsel Brett Woodburn for sharing.
Let's be safe and practice virtually. This will not last forever.
Take Care,
John Petrack, RCE, GRI, e-PRO
Executive Vice President