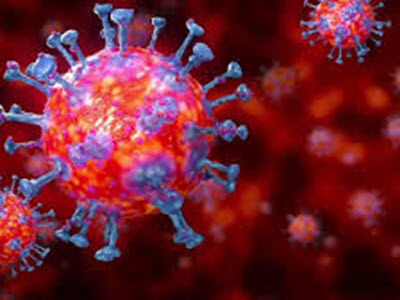 An open letter to our members and the consumers that we serve. First and foremost, I hope this finds all of you well. By now I'm sure that you are aware of the Governor's declaration. Unfortunately, this presents a myriad of issues within the real estate industry and more specifically, the consumer.
The declaration creates a multitude of questions and places the consumer in a very difficult situation. Transactions in process present the largest issues. The shutdown effects all facets of the home buying and selling process. It's possible that some consumers could end up temporarily homeless. Obviously, this is the worst case scenario and hopefully, all parties involved can cooperate in an effort to avoid this result.
I understand, but haven't confirmed, that apartment rentals and property management operations have been exempted to some extent. This will ease some issues for certain consumers and permit property managers to respond to service calls much more efficiently.
We have received a multitude of calls relative to home buyers with closings scheduled within the near future. Unfortunately, we have little guidance to share and these individuals are in a very tenuous position. Our state association has been extremely active in this regard and has prepared special addendums for our members use. Please visit their site for the forms and additional guidance.
As additional information becomes available, we will share it as quickly as possible. The RAMP offices are closed, but all staff has been mobilized to work remotely. Please visit our website and social media platforms periodically as news seems to be changing rapidly. The PAR website is also an important and useful resource.
Needless to say, we support necessary steps to stem the spread of this virus and hope that everyone follows best practices to assist in this effort. More than anything else, everyone's health and welfare are of paramount importance.
Please be safe. We will get through this together.
John Petrack and the staff and officers at RAMP