Board of Directors Election Results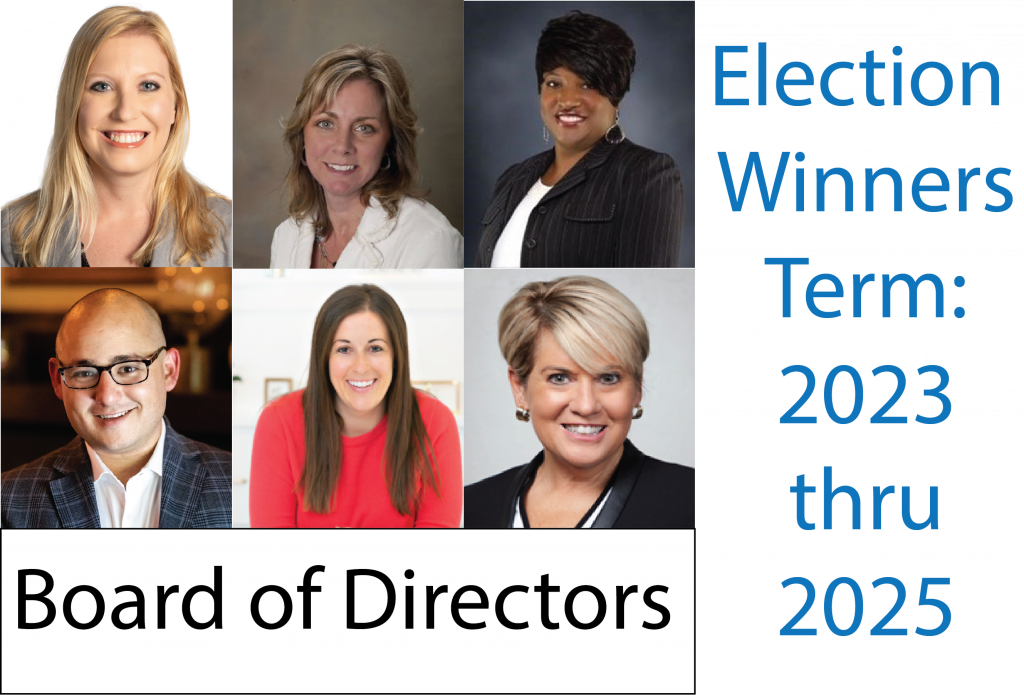 During the month of September, RAMP members have been casting ballots for the next wave of leaders. Out of a field of eleven candidates, members were asked to vote for no more than six on their ballot. The following members (in alphabetical order) were the top six vote getters and will serve a three-year term (2023 thru 2025) on the RAMP Board of Directors:
Elisa Ciotti
Trisha Fronczak
Kimberly Keys
Brian Larson
Emily Platts
Michelle Schocker
Congratulations to the election winners. And, thank you to all candidates who offered their services to the Association.