Baseball and Tailgating at PNC Park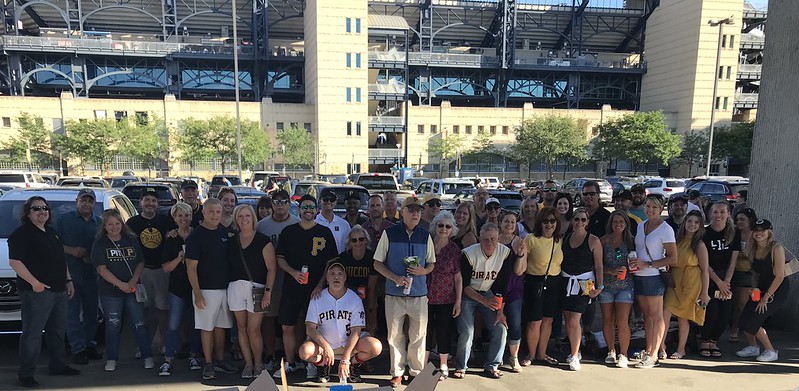 Our Annual Night at PNC Park has come and gone. We had a great time at the tailgate party. And, some fun in the ballpark. We just wish the Bucs could have scored a few more runs against the Giants. Check out the photos below.
Thank you to all who purchased tickets for the game. $5 from each ticket benefits the RAMP Foundation.
And a huge THANK YOU to the Affiliate Committee and the members who contributed to the tailgate party!