Allegheny County Rent Relief Available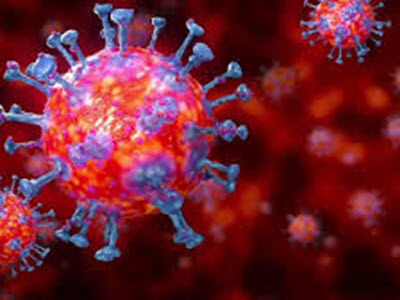 Allegheny County and the Pennsylvania Housing Finance Agency (PHFA) have partnered to fund the CARES Rent Relief Program. Renters in Allegheny County who have lost at least 30% of their income due to Covid-19 OR became unemployed as a result of Covid-19 after March 1, 2020 AND income does not exceed the area median income for Allegheny County may qualify for assistance.
In certain circumstances, the program may provide up to $1,700 per month towards rent, utilities, late fees and court costs.
For details and the application, please visit the Allegheny County site. Deadline to apply is September 30, 2020.