AEF Ring of Excellence Application Available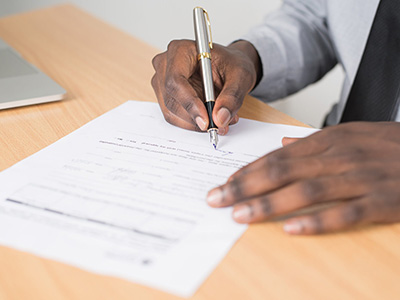 Be recognized for your 2019 production by applying for the AEF Ring of Excellence. The deadline for application is November 17th.
The Covid-19 pandemic hit just as we were getting into the AEF Ring of Excellence program to recognize your 2019 production. The uncertainty of the R-DAY event also played a factor. Now that R-DAY is in place (December 2nd) we have the AEF application available. We have a quick turn around as the deadline for applying is November 17th. So, download the application and return it to us as soon as possible.
Visit our AEF Ring of Excellence page for details.