The Impact of Real Estate on a Balance Sheet | Thursday, Feb 10 2022 | 9-12:30 p.m.
[save_as_pdf_pdfcrowd]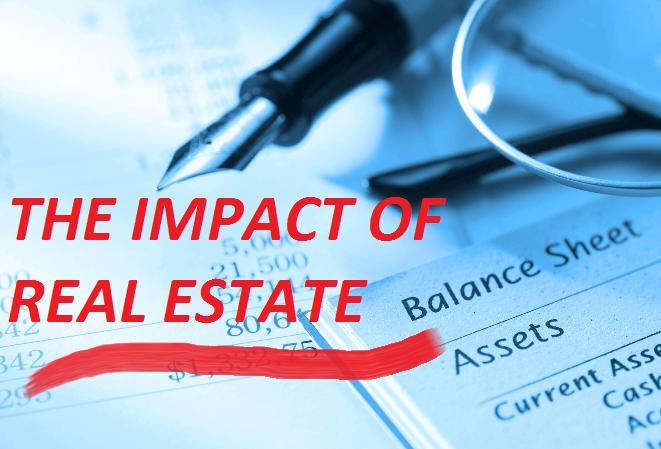 Date/Time
Date(s) - 02/10/22
9:00 am - 12:30 pm
Location
Zoom
LOCATION:  Zoom
Brian Bohn teaches Real Estate on a Balance Sheet. This course will discuss the financial impacts of real estate on a consumer's balance sheet. We will discuss the detailed process of answering questions common questions (that have complicated answers) by both residential clients and commercial clients to assist in the sales process. Finally, we will cover tailoring lending vehicles and solutions. 3.5 hrs CE
Bookings
Registration is closed for this event.