Real Estate Bootcamp | Thurs., Sept. 14, 2023 | 1 -4:30 PM
[save_as_pdf_pdfcrowd]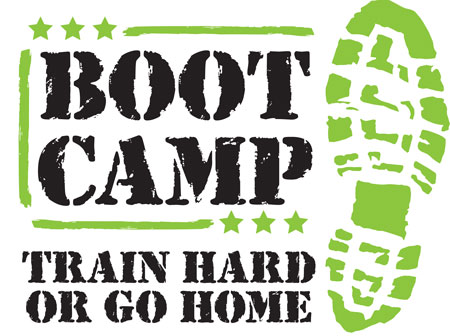 Date/Time
Date(s) - 09/14/23
1:00 pm - 4:30 pm
Location
Third St. Renaissance
Location: Third Street Renaissance, 535 3rd St. Beaver PA 15009
Taught by Ginny Frank.
A fun course geared to help licensees in all stages of their career to focus on building business and working their sphere of influence, communicating with clients, how to best represent buyers and sellers, including professionalism, assisting clients and properly communicating with them, building a client-focused business.
If you are new to our school, please send us your real estate license number and a photo ID to dawnp@realtorspgh.com after registering.
3.5 hours CE for real estate licensees 3 hours CLE for attorneys
Bookings