CBRE PRIVATE COURSE | Negotiating Commercial Leases: Calculation & Recovery of Operating Expenses & Other Pass-through Charges | Friday, April 22, 2022 | 9:00 a.m – 12:30 p.m.
[save_as_pdf_pdfcrowd]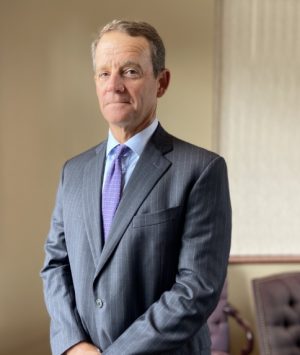 Date/Time
Date(s) - 04/22/22
9:00 am - 12:30 pm
Location
One PPG Place 12th Floor Conf Rm.
LOCATION:  12th floor Conference Room One PPG Place
Taught by Timothy Hazel, Esq., Pietragallo Law.
This course helps real estate professionals to understand and recover operating expenses in commercial real estate leasing. Covered in the course are: lease structure, Net/Full-Service/Modified Gross, taxes, initiatives, excess use surcharges, estimates, negotiating a cap, audit rights, negotiated provisions and more.
3.5 hrs CE
Bookings
Registration is closed for this event.